What you said
We've been transforming lives for nearly twenty years now, and we're honoured to have made such a positive impact to the quality of life of so many people.
"I can't do much by myself, but I can play games, which gives me a great sense of independence and achievement."
Becky has quadriplegic cerebral palsy and mainly uses eye gaze technology to communicate and play games.
Becky's story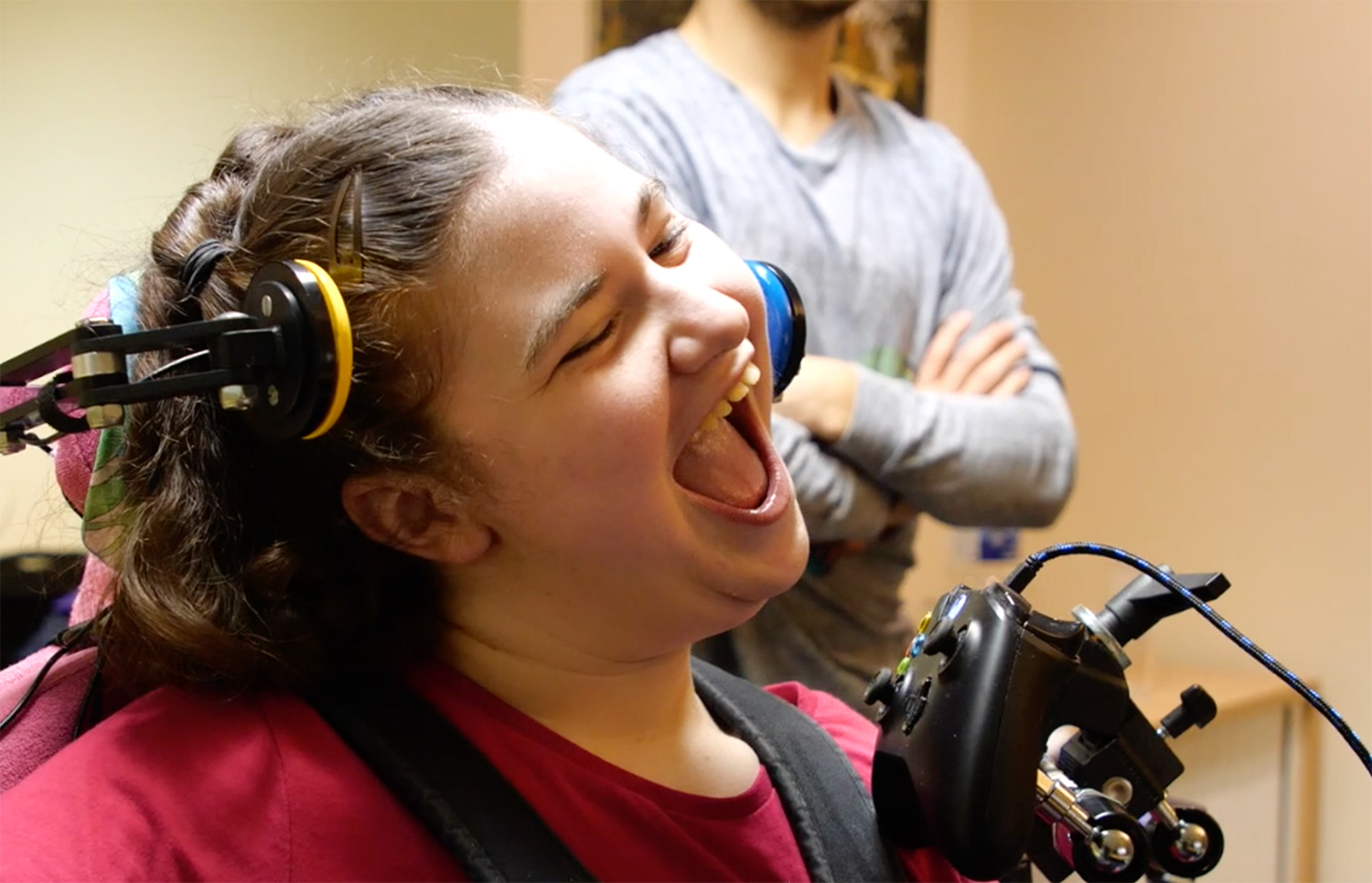 "They bring people together and make dreams come true"
"They've totally changed my life for the better"
"SpecialEffect are great. OK, you've been in an accident, but this is another step forward into another life. Your world's not over, it's just beginning."
Steve describes the hope and independence we were able to give him following a motorbike accident that left him with a spinal injury.
Steve's story
"I'm inspired by the great work that SpecialEffect does every day."
"You showed me that there's still gaming to be done"
"The more you've been able to help me play games, the more I've improved… I didn't think I'd be able to play as well as I am now."
Paul has a spinal cord injury. We've been helping him to play the games he loves for many years.
Paul's story
"Their willingness to go to the ends of the earth to help find solutions, and their humanity and kindness in doing so, is what makes SpecialEffect very special indeed."
"Now I'm a gamer!"
Ceyda, who has cerebral palsy, is delighted to be able join in the fun.
"Ceyda's now like her friends," her mother added, "She and her dad will sit and play football, just having fun. It's lovely to watch, absolutely lovely to watch. I just think SpecialEffect are amazing."
Ceyda's Story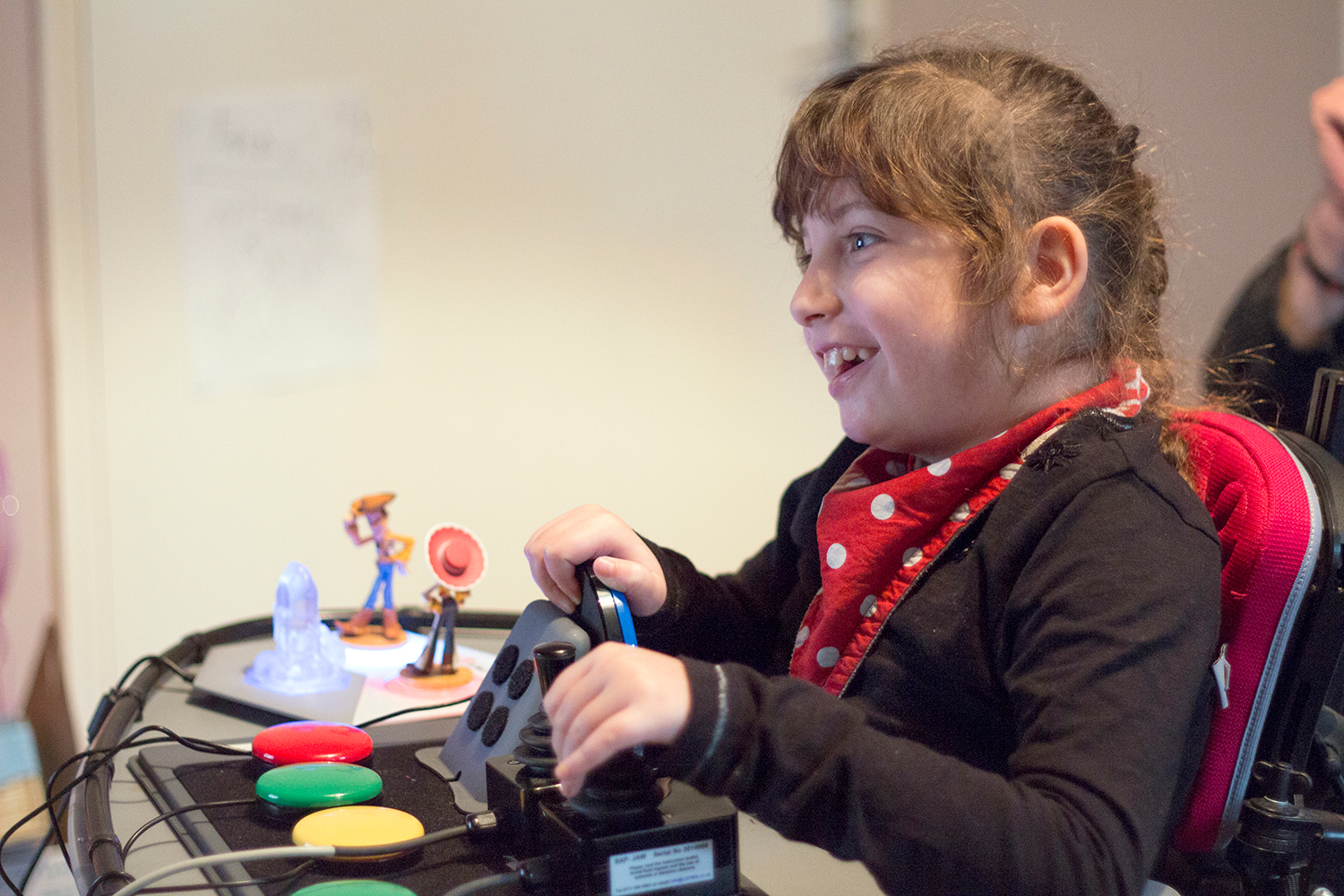 "To see people play on a level playing field, many for the first time ever, is truly transformational."
"We saw such a change in him straight away - he was just loving life"
Stewart, who couldn't move his arms and hands after an accident, was able to reconnect with family and friends online following the introduction of a computer he could control by moving his head and chin.
Stewart's story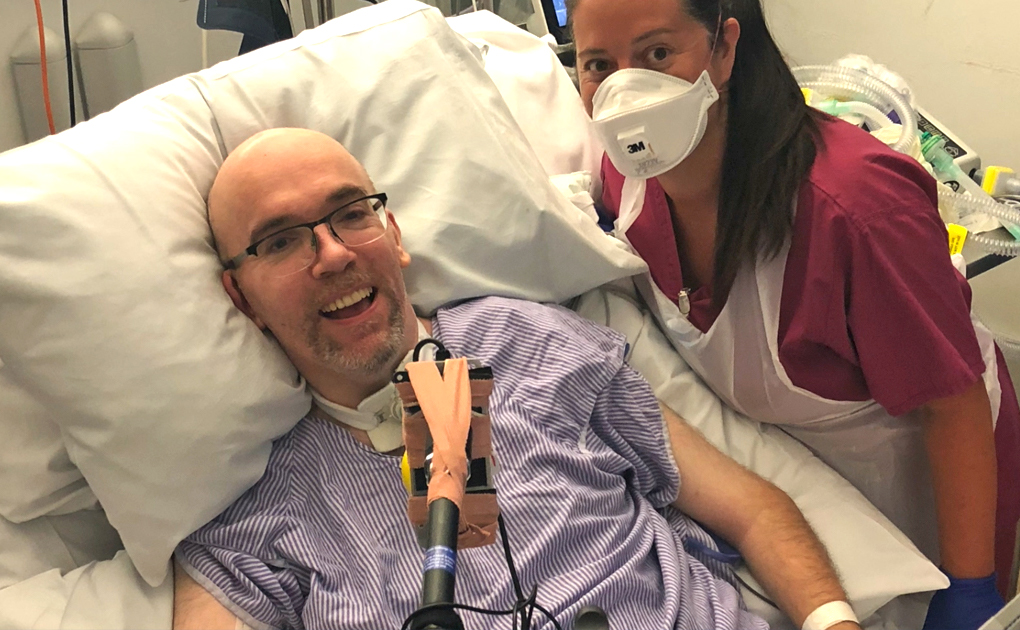 "I urge people to support the life-changing work of the charity."
"This is inclusion!"
Wilson's cerebral palsy affects his movements and make it very difficult for him to master a standard controller. He's now back in the game with the loan of a carefully curated adapted setup.
"This incredible charity stepped in and provided this amazing adaptation so Wilson could play like any other child. This is inclusion!" – Wilson's dad
WILSON'S STORY